Mrs.Gaurav Kumar
Just being a tourist it was a great trip with best friend all throughout our tour in kerala, Can't express my words in this writings...
Mrs.Preethi Singh
Journey quiet comfortable and enjoyable. Good driver excellant driving skill Knows all sighrseeing places of Kerala...
Mrs.Manesh Pandey
Sangeet was a lovely driver & really helped us whatever we required.. he can speak English a great tour guide. We highly....
Mrs.Amith
Razak was a very good driver, showed everything to us as per itinerary.Grandeur Car Hire made our trip memorable.
GRANDEUR CAR & COACH RENTALS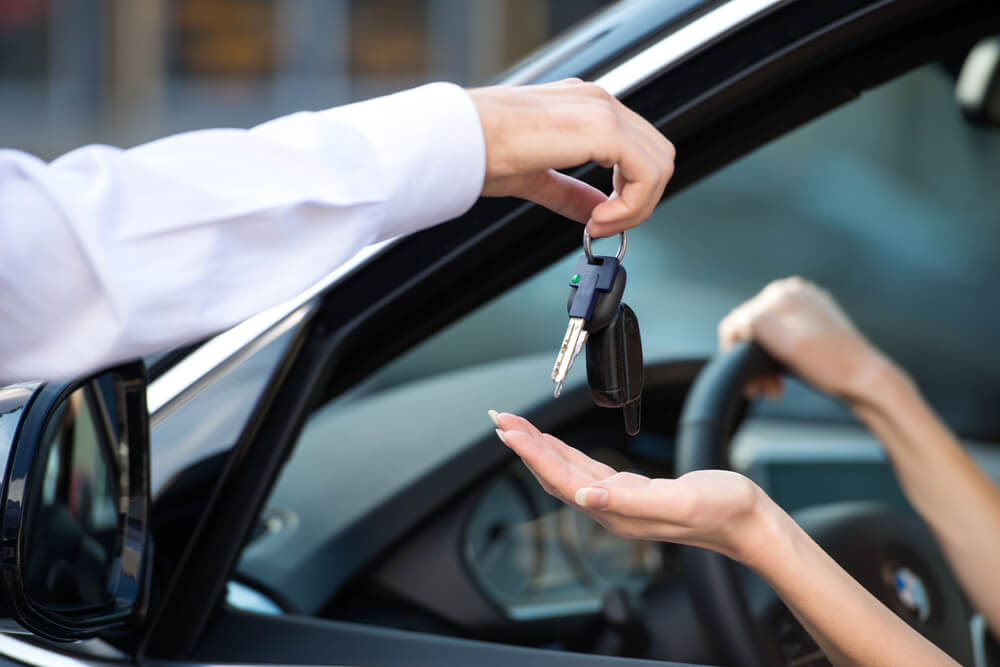 Grandeur Kerala Car Rentals hallmark is Authenticity Professionalism and Safety. Sincerity, good faith, genuineness they're all part of ethics we embrace in approaching our world and people and cultures we share it with. We're devoted to helping our travelers experience the world with honesty and affirmation.
Kerala Car Rentals we are totally committed to bring a best car rental services. Whether you're travelling for business or pleasure, with us, you are guaranteed some of the best deals on rental wheels with well trained and polite drivers.
Kerala Car Rentals pride ourselves on personalized friendly customer service and a great range of affordable priced vehicles. Kerala Car Rent offers the largest variety of vehicles to choose from so you can have a vehicle to suit your budget. We are strategically located in Surfers Paradise, the heart of the Kerala and we service both Cochin Airport at Kerala through our delivery and return points.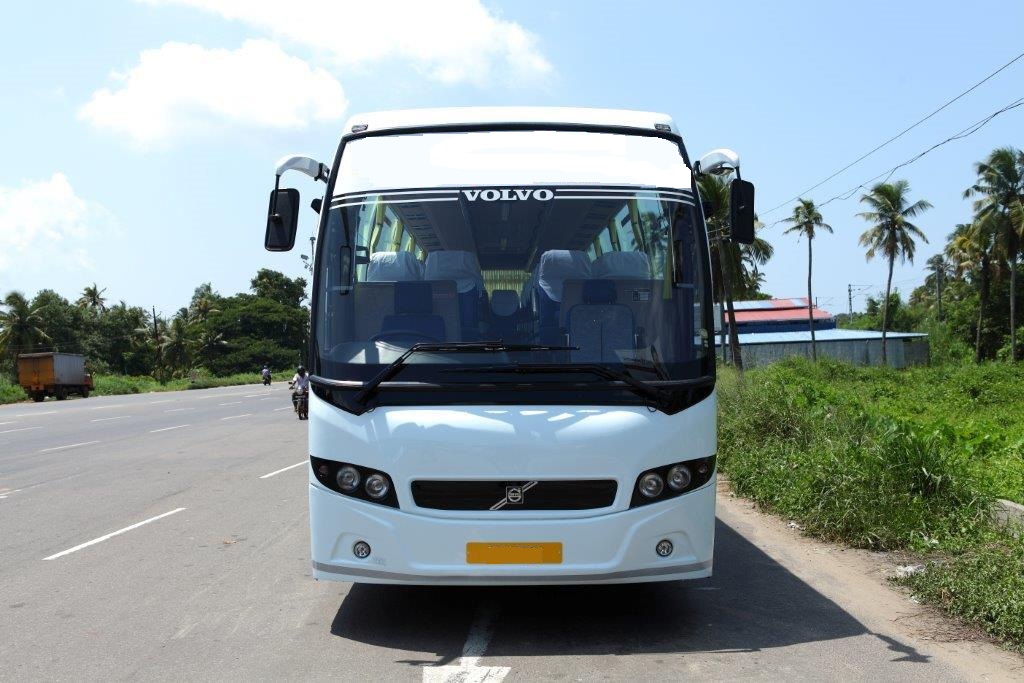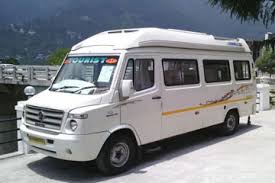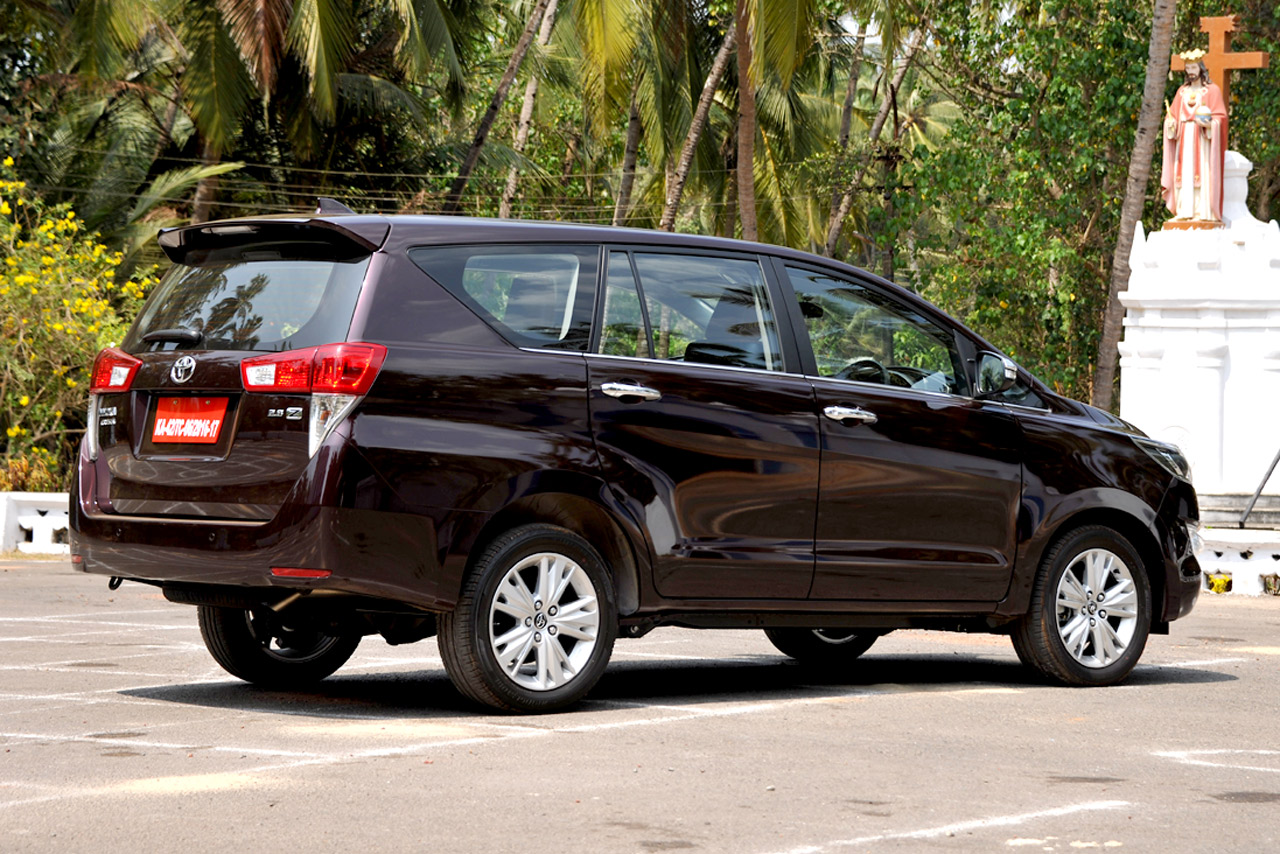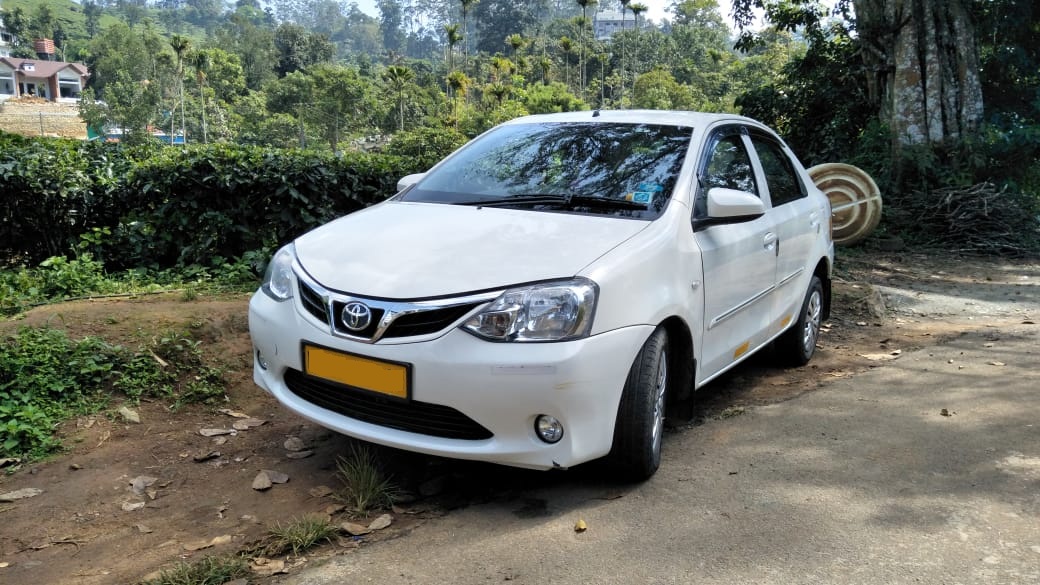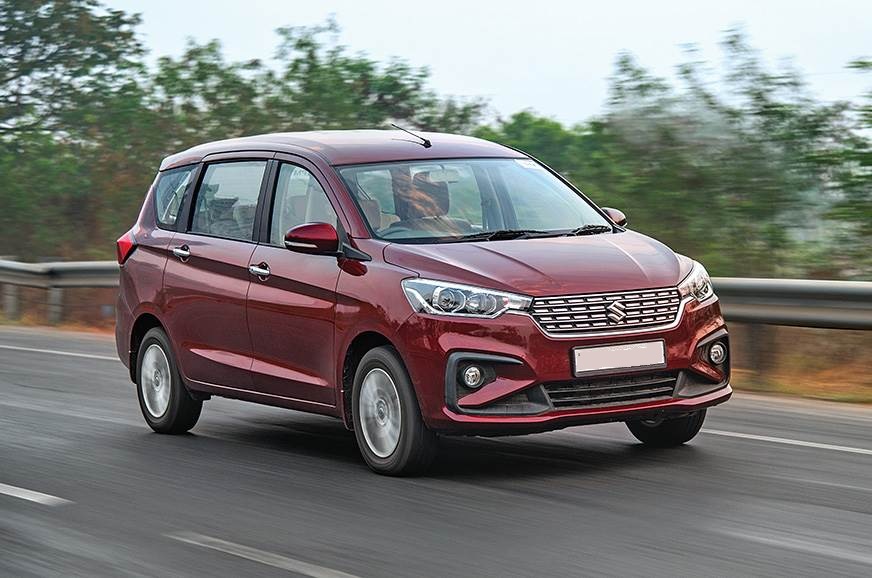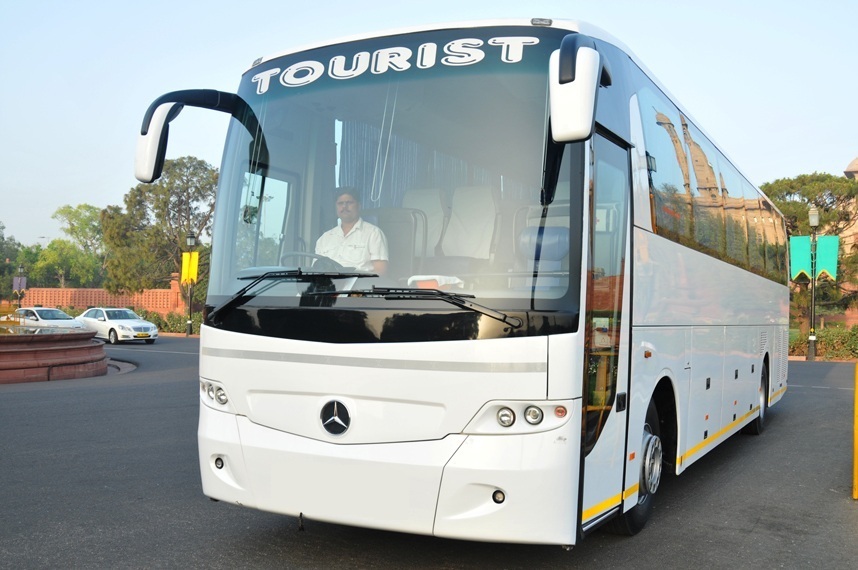 Vehicle we provide are perfectly maintained.
Each driver is carefully selected, thoroughly interviewed, tested before employing him, well experienced in package tour and handles English as well as Hindi.
Round the clock support and assistance with personal care.
The guests are met by our representative at the airport or railway station with clearly written Pla- Card, based on the information supplied
Arrangements for accommodation ,sight seeing and tour suggestions ,updated travel information as per customer requirements are some of the highlights of our Service.
In our AC Vehicle we provide 2 bottles of mineral water and a Tissue box.